Dragon fruit
Truly one of God's wonders!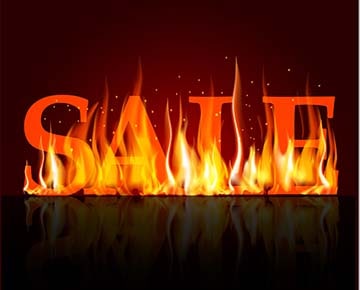 REDUCED PRICES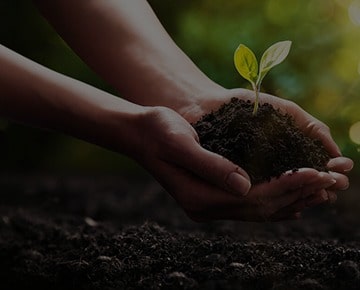 NEW PRODUCTS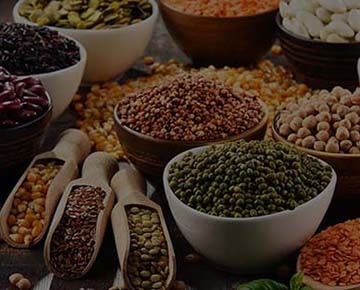 XXL SEEDS PACKAGES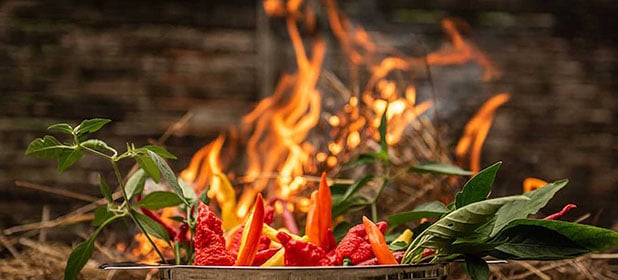 Over 100 varieties of Chilli Seeds
Yuzu
Seeds

The Most Popular!
Originally from Japan where it is an integral part of the country's cuisine, yuzu has been gaining popularity worldwide.
Frequently Asked Questions
For any question about your order or account always log in to your account and use the contact form.
If you don't do this we will probably not get your message.
Do not try to send us a message over our Email address, we will not get it!
Every contact exclusively over the contact form.
All orders are sent exclusively as a registered letter (packet) with a tracking number.
Read more about it under "Frequently Asked Questions" > "READ MORE"